Jessica Roberge
Licensed Massage Therapist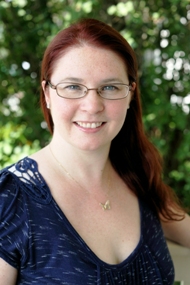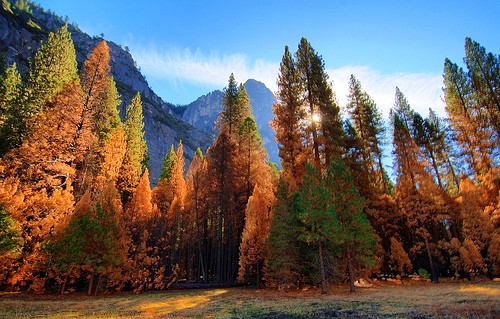 North Woods Massage
North Woods Massage is located in Berlin, New Hampshire.
North Woods Massage
1831 Riverside Drive
Berlin, NH 03570
(603) 723-6433

About Us
We offer many different types of massage therapy as well as ancillary therapies. Please call today to make your appointment.
Yoga Classes
Jessica is a certified Kripalu Yoga Teacher. We offer 2 one hour classes each week. Classes are open enrollment. Feel free to drop in and drop out as your schedule allows. Private classes are available by appointment.
Tuesday…6:00 PM
Friday…9:30 AM